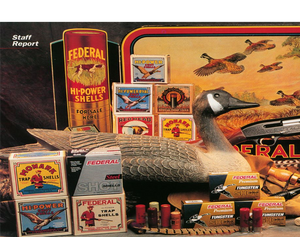 Ever since Federal started up its manufacturing efforts in 1922, shotshells were always its' bread and butter. Then during its 100-year lifespan, Federal eventually, and meticulously, developed a shotshell for every situation and activity.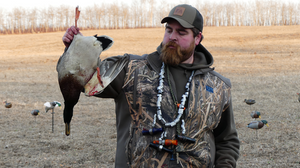 "At the Saskatchewan Goose Company, we want to ensure that our guests have the best hunting experience possible, and we do everything we can to ensure this happens. Obviously, we can't control the weather or birds, but what separates us from the other guys is the amount of work my family and workers put into making this a trip of a lifetime."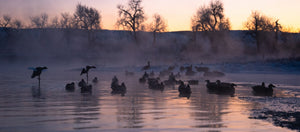 This past year we spent a week in Montana and Wyoming and the temperatures were brutal.  We field hunted and we hunted on a riverbank in -10 Degrees. The first key is for you, your friends, and the dog to stay warm so you make it through the hunt with no issues...